Maintenance e-book
Please sign in or create an account to subscribe to this service
If you already use Opel Customer applications (MyOpel App for example), you can sign in with your existing login & password
Sign in
Create an account
Maintenance e-book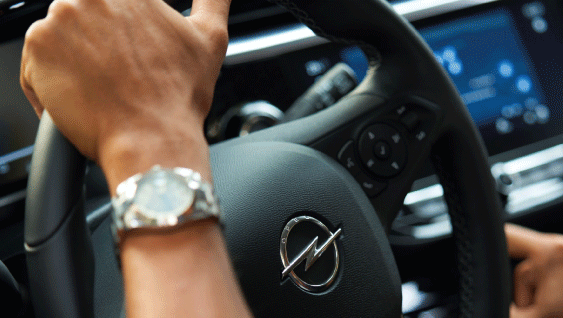 No need to search your Maintenance Booklet: The Service and maintenance record of your vehicle, will now always be available in your digital device.
We will update your Maintenance E-book after each visit.
We will also remind you of the next service due date, based on the age and mileage of your vehicle.
In this digital version, all pieces of information will be easily and efficiently handled by your Opel Dealer - all in one click.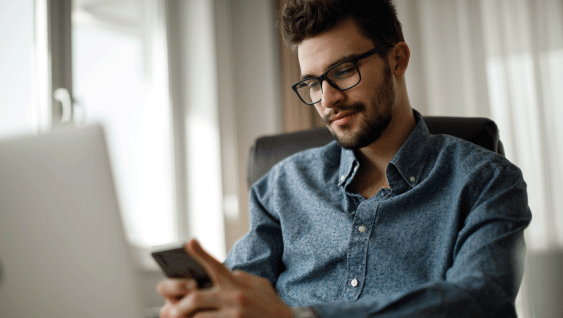 The maintenance E-book is a digital service available to our customers, to keep them informed of the various maintenance events to be performed on their vehicle.
We keep you informed about the next scheduled service for your vehicle, based on the age and/or mileage, and in addition, providing details of the operations and checks to be performed.
All operations performed are recorded by your Opel Dealer.
Your benefits:
Information is easy to access and retrieve

The value of your vehicle is enhanced due to the pristine service history

Timely reminders of when the service is due including a description of the operations to be performed

Appointments are made via online booking to your preferred Opel Dealer
Available with one click and is totally free of charge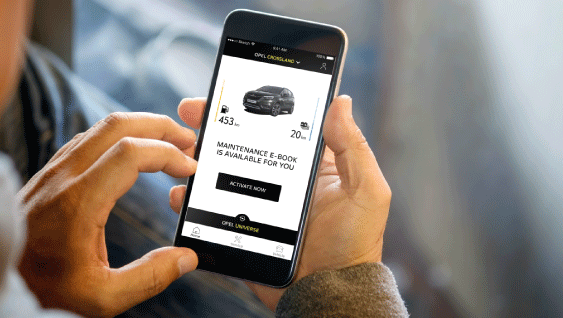 Activating the Maintenance e-book is very easy. Once subscribed, your maintenance history is fully updated and available on MyOpel. If you don't have an account – download the MyOpel App* on your smartphone to access this service and much more.
(* MyOpel App is free of charge and available in Android or IOS version)